WATERTECH CHINA, organized by All-China Environment Federation, China Energy Conservation Association, Membrane Industry Association of China, China Instruments Manufacturers Association, Shanghai Association of Environmental Protection Industry, and co-organized by DuPont's Water Treatment Solutions Department, concluded successfully on June 7, 2023, at the National Exhibition and Convention Center in Shanghai, marking a significant milestone among wastewater trade shows in 2023.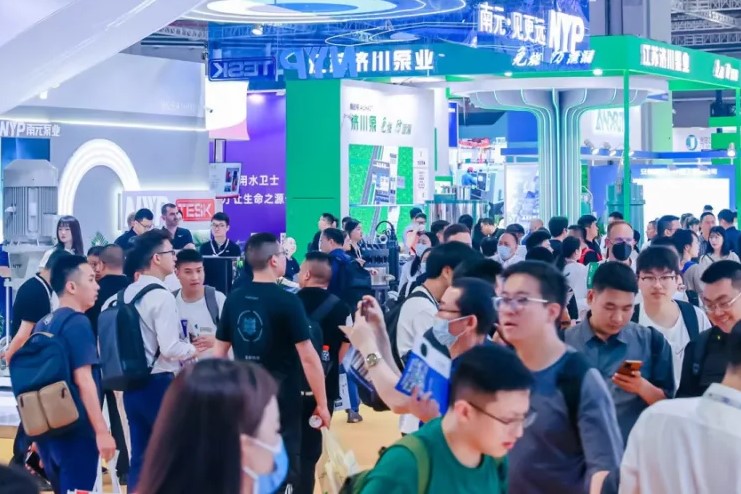 This exhibition featured 3,443 high-quality enterprises, including 2,459 from the water treatment industry. They showcased their latest products, technologies, materials, and strategies to 104,001 professional visitors from various sectors. Among these visitors, 91,277 professionals were specifically interested in water treatment. The collaboration between industry segments injected new energy into the water treatment market.
As one of the prominent wastewater trade shows in 2023, the exhibition also hosted conferences on topics such as sewage resource utilization, lithium extraction from salt lakes, water treatment membrane operation and maintenance, energy conservation and carbon reduction, rural sewage treatment, and smart water management.